For over 25 years Rapid Lock & Door has served homeowners in southeastern CT and beyond, providing peace of mind to our community's residents by consistently delivering reliable service and security solutions. We strive to accommodate our clients' needs and wishes, while providing our experience-based recommendations at competitive prices.
Rapid Lock is bonded and insured and employs registered locksmiths with decades of experience. We have an extensive assortment of stock hardware and work with a range of distributors and manufacturers to ensure prompt service and timely acquisition of materials. Whether you are looking for a beautiful new lock to furnish your entryway or need a skilled craftsman to repair an antique mechanism, you can count on Rapid Lock for the know-how and products to get the job done.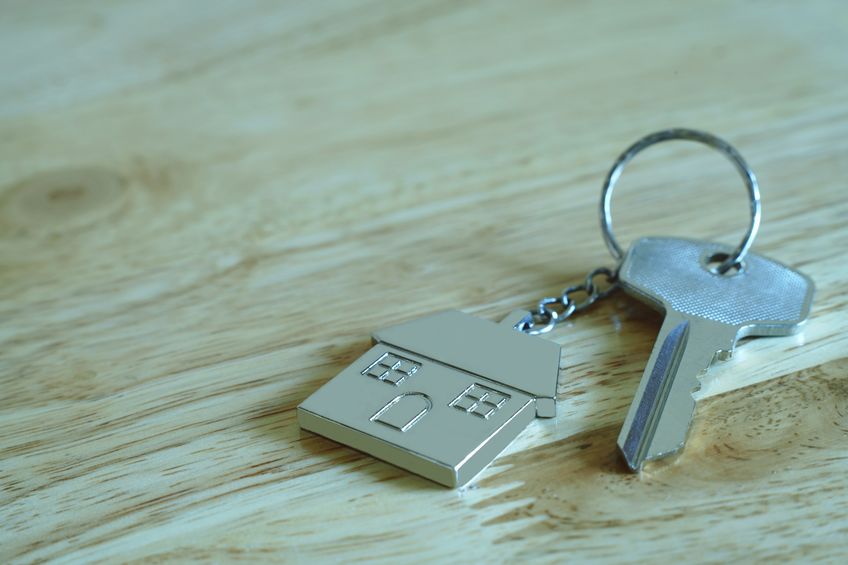 Keep your home secure with:
High Security or Restricted Keys
Fire and/or Burglary Resistant Safes
Heavy Duty Deadbolts
Simplify your home:
Solutions to Prevent Lock-Outs
Keyless and Remote Lock Operation
Rekeying – One House, One Key
Rapid Lock & Door is available by phone 24/7 for lockout emergencies. Please call the office phone line at (860) 443-6143 where you will be provided with the on-call technician's phone number. Please be aware, emergency rates start at $150, and we do not currently employ an automotive specialist.